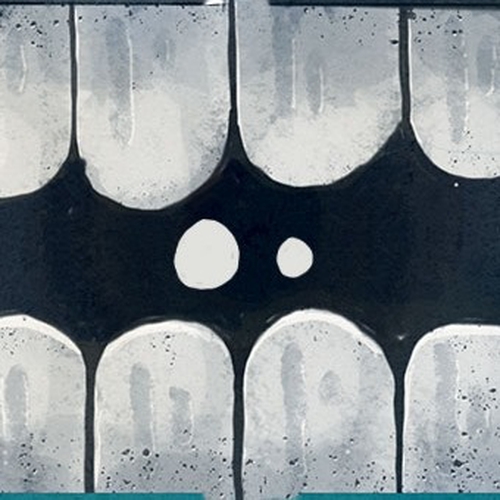 Following
Monfa Cabrera hasn't followed anyone.
Followers
Monfa Cabrera hasn't been followed by anyone.
Filled with graphic patterns, odd shaped vectors and excellent color palette, Monfa's illustration is charming and almost mythical lore for children who dream of pirates and forest creatures. Everything is born by impulse, by creative impatience, to take advantage of experiences, and memories to create.

I'm Monfa, and I'm from Latin America, I was born in a small country called COSTA RICA, where I grew up drawing and imagining. I studied Fine Arts and Graphic Design. I have worked doing books, illustrating them, I have been an art director and I currently live in Mexico where I continue to do the same thing I did as a child: draw and imagine.

The subjects of my drawings are many, but I think I can summarize them in fantastic and almost real places, borrowed memories and almost forgotten dreams.