a wind busts ... somebody tries to hold a kite with colored ribbons but who can hold the dream flying up to violet sky? My series Fairytale just for your imagination.
931 x 694 px, GIF (18.8 MB)
This is a signed and limited edition digital creation.
What does this mean?
Comments
...human flying a kite? ...Or kite flying a human? ;)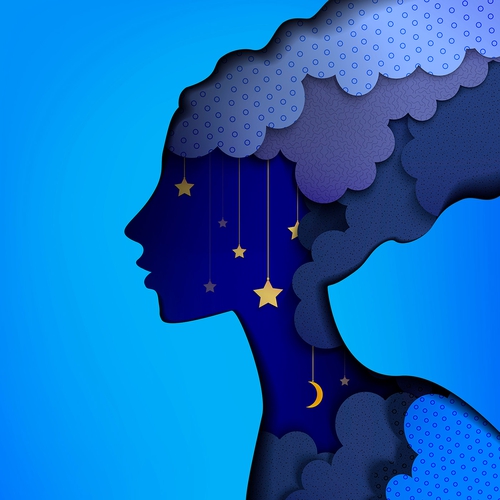 They hold each other in open space. They flying together ...:)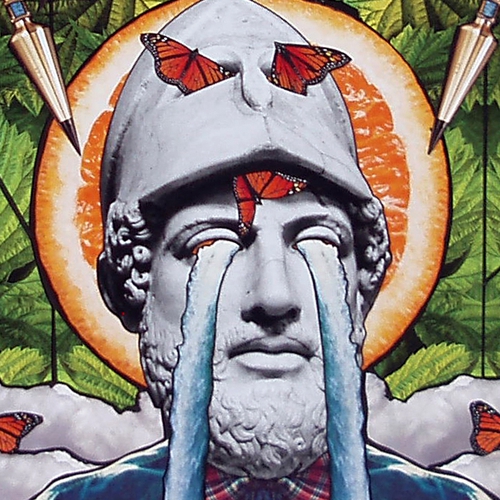 Such a beautiful and surreal scene:) Brings me back childhood memories:)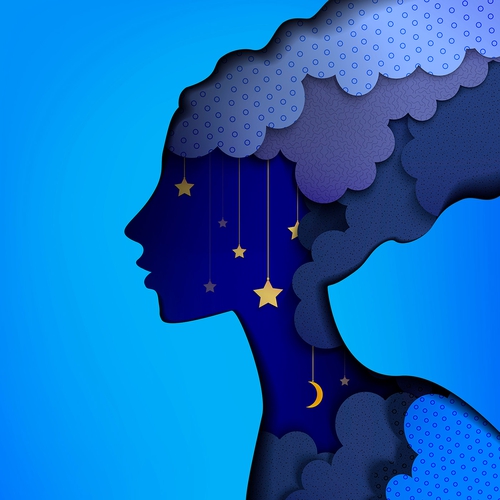 Happy to hear it, George! Your comment encourage me to create more pages in my Fairytale! Thank you!
Next