The Wire Frame - digital and yet analog
Imagine you want to do digital art but you have no computer - this was me in 1984. I was so obsessed with the aesthetics of vector graphics that I draw such a 3D-plot freehand with a pencil.
2848 x 3692 px, JPEG (4.4 MB)
This is a signed and limited edition digital creation.
What does this mean?
Comments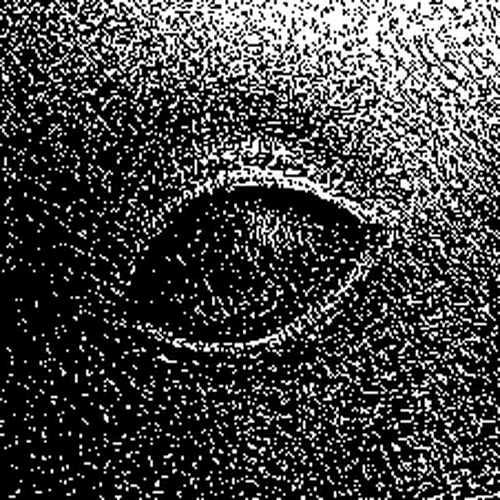 That is wonderful. I remember trying to draw these kind of vector scenes, though few years later. A lot of great memories and inspiration from that time of early graphics.
Next