This is a original Javier Arrés "Visual toy". Javier Arrés is a spanish world-renowned visual artist creator of the term "Visual Toys" to describe his crazy and fantastic gifs recognise around the world. Javier Arrés is one of the most famous gif artist from the begining of the gifart movememnt. … (read more)
This is a original Javier Arrés "Visual toy". Javier Arrés is a spanish world-renowned visual artist creator of the term "Visual Toys" to describe his crazy and fantastic gifs recognise around the world. Javier Arrés is one of the most famous gif artist from the begining of the gifart movememnt. Theirs gifs are apreciated and showed around the world.

----------------------------------------------------------- More Info Visit: javierarres.com -------------------------------------------------------------------- ------- Awards / Exhibitions /

/ LONDON ART BIENNALE WINNER "Work on Paper" Category.2019

/ ART CAPITAL PARIS 2020. Collective exhibition at Salon des Indépendants. / WE CONTEMPORARY Include in Catalogue and a collective exhibition. Topic Salon, Prague. 2019. /INTERNATIONAL GUEST ARTIST Speaker at the festival Gif-Fest 2017. Singapore.

/ FEATURED GIF-ARTIST at MediaLive Fest Exhibition at Boulder Museum of Contemporary Art (BMoCA). (EE-UU) 2017.

/ EMERGING ARTIST By Hi-Fructose. (New Contemporary Art magazine - USA). 2017. /COMIC CON MADRID. 2018 Guest artist

/ ILLUSTRATION PEOPLE ́S. CHOICE AWARD CreativePool London. 2017 /FLAMANTES 2018. Artist included in the book of young artists

/ SOCIETY6 ARTIST. Artist to Watch Quarterly Fall 2019

/ TEKENPUDDING. Gif exhibition at Tekenpudding, Antwerp (Belgium) 2019

/ Featured artist at Giphy (+2.000.000 Views per month).

--------------------------------------------------- PRESS NOTES: ----------------------------------------------------------

- MtvAsia Interview: https://www.youtube.com/watch?v=OlhTJ56r7gU

- Hi-Fructose Modern- Art Magazine Article: https://hifructose.com/2016/11/17/the-wild-intricate-animated-gifs-of-javier-arres/

- CreativePool People Choice Award´17 : https://javierarres.wordpress.com/2017/04/02/javier-arres-illustration-people-choices-award-winner-2017/

National Spain Tv Web (RTVE) Article: http://www.rtve.es/noticias/20181024/javier-arres-mundo-hipnotico-lleno-locuras-neones-colores/1821721.shtml
1080 x 1080 px, GIF (5.6 MB)
This is a signed and limited edition digital creation.
What does this mean?
Comments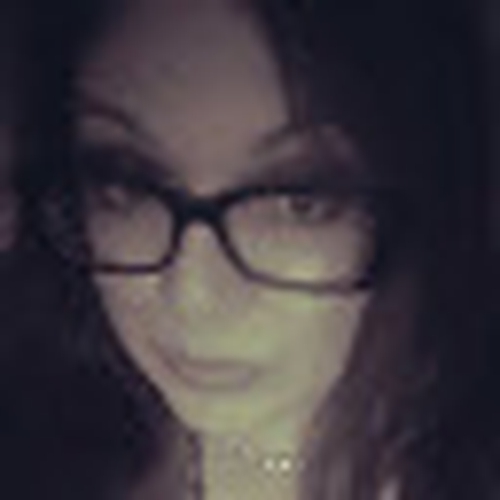 my apologizes for placing bids, your work is amazing. If I could afford it I would buy and place it in one of my art gallery in the metaverse.
Do not worry. I really appreciate that you appreciate my art. Thank you.
Next
---