His magic turns moonlight to an incredible shining... Old wizard passes through in your imagination... He will appear maybe next time when you remember one of your fairy childhood story.
...for kids in us...

My fairy tale story with Ravaldy music
1748 x 2256 px, Video (114.4 MB)
This is a signed and limited edition digital creation.
What does this mean?
Comments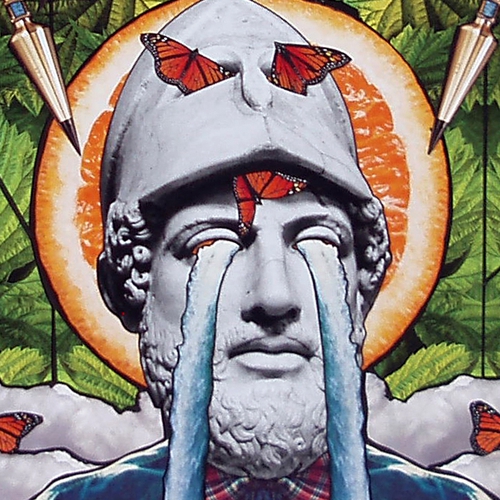 Oh Nadia, it so beautiful and magical:):) Reminds me of shadowplay theater, love it!!!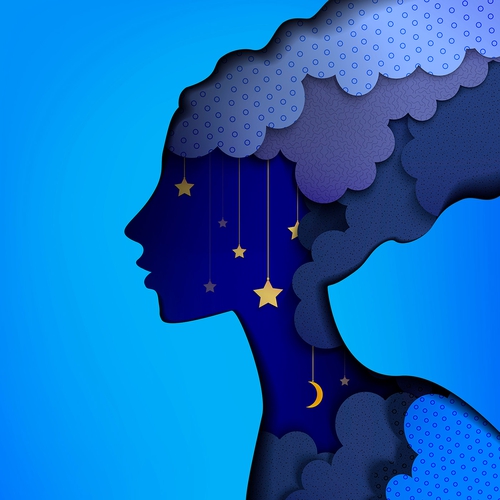 Dear, George, I am so happy to get such a nice comment from you! Thank you 🙏🙏🙏🙏🎨
Next