How Coastlines are Protected 101: A FLIP Fluid Simulation
Using Blender Flip Fluids, this animation simulates how a large wave interacts with varying levels of coastal protection.

I simulated and rendered this animation on my laptop over the course of several weeks, but I think the final result was well worth the effort.

This particular animation has accumulated millions … (read more)
Using Blender Flip Fluids, this animation simulates how a large wave interacts with varying levels of coastal protection.

I simulated and rendered this animation on my laptop over the course of several weeks, but I think the final result was well worth the effort.

This particular animation has accumulated millions of views on YouTube, and has reached the top of the front page of reddit.
1920 x 1080 px, Matroska (188.2 MB)
This is a signed and limited edition digital creation.
What does this mean?
Comments
To make owning this NFT a little more special, I will create a pinned comment at the top of the YouTube video with the name of the owner (or whatever text they desire)!
Here's the link to my viral YouTube video: https://youtu.be/eoo0Fg6ifS8
Yes, this NFT is actually the higher res, non compressed original version of the YouTube video.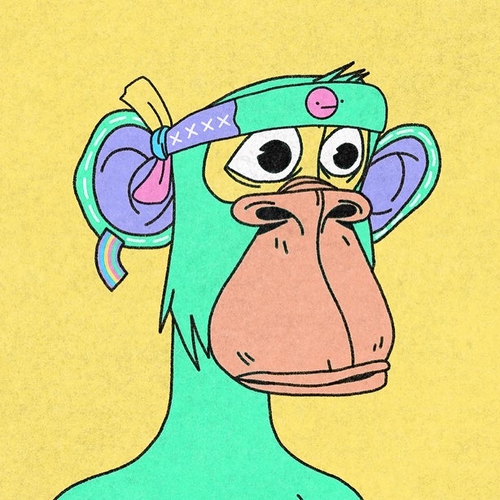 Question?, is owning this NFT the actual digital copy that was used for the youtube video?
Next
Introducing Global Offers
A Global Offer is a single offer that is submitted to all owners of a multi-edition artwork. After one edition owner accepts the bid, the bid is processed and all other bids are withdrawn.