Browns Glacier, Rauer Islands, Antarctica
It had taken months of meticulous planning to get us to the remote Rauer Islands to the East of Davis Station in Antarctica. The traverse was perilous and we got our own taste of this on our way there. It involved taking two hagglunds, survival equipment and trailers on skis … (read more)
It had taken months of meticulous planning to get us to the remote Rauer Islands to the East of Davis Station in Antarctica. The traverse was perilous and we got our own taste of this on our way there. It involved taking two hagglunds, survival equipment and trailers on skis up fjords, across the Antarctic Plateau, navigating crevasse fields and blistering cold. Crevasse fields aren't to be trifled with. We were lucky- but that's a story for another day.

We were officially there as safety support for a team attempting the 160km traverse from Davis to the Rauers on foot. Their aim was to emulate an ANARE (Australian National Antarctic Research Expeditions) expedition mounted in 1991 pulling sleds with limited supplies for the whole journey. Our aim was to explore more of Antarctica than we'd previously had access to in our 10 months on the continent.

The Rauer Islands are flanked by the large Sorsdal Glacier to the east and Browns Glacier (pictured) to the west. A few kilometers further west lies the aptly named Chaos Glacier. Distance is a relative thing when travelling on the ice, traversing any distance is rarely straightforward.

I tried explaining the scale of these glaciers when I returned to Australia. It's like being an ant, standing next to an unbroken line of skyscrapers that stretches on for as far as the eye can see, but it's like the glaciers are alive. They creak and groan, you hear parts crash and tumble deep within their crevasses. They're constantly moving outwards from the centre of the continent, forced out by the weight of the ice Antarctica is known for. Every now and then a piece will calve or come away from the edge of the glacier- forming yet another iceberg to dotting the massive coastline. It is constantly changing and the scale is humbling.

For me, being one of a handful of people on earth who've ever stood to witness Brown's Glacier in all its glory, is even more humbling still.
3861 x 2574 px, JPEG (4.7 MB)
This is a signed and limited edition digital creation.
What does this mean?
Comments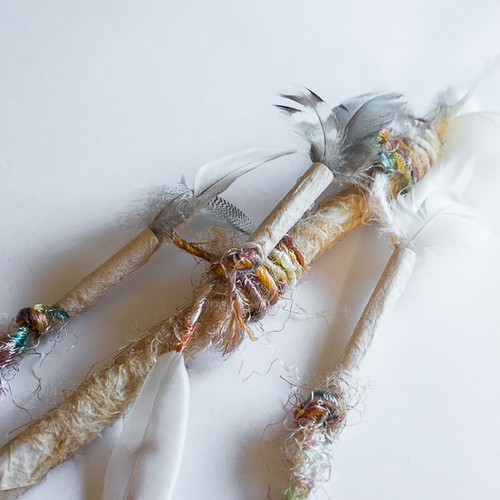 Humbling and you must feel so privileged to bear witness to such incredible beauty. ♥︎♥︎⚖️♥︎♥︎
Next
Introducing Global Offers
A Global Offer is a single offer that is submitted to all owners of a multi-edition artwork. After one edition owner accepts the bid, the bid is processed and all other bids are withdrawn.