day_24_acid_falls_jareddd remix
Alternate dimension Jareddd Scott was roommates with sgt_slaughtermelon at Paleo Memphis University.

These are the designs that he edits of jrdsctt.
So, it's not really sgt doing the remixes...

It's Jareddd.
4000 x 4999 px, PNG (32.7 MB)
This is a signed and limited edition digital creation.
What does this mean?
Comments Great artwork, draws on your curiosity.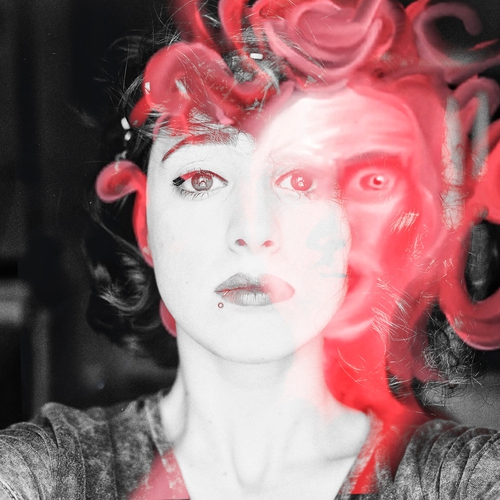 great cooperation and perfect creation! congratulations my dear friend
Next