* This creation will be available for purchase soon.
Up on the hill, there is a house, where you can find freedom. The pulse of time puts its spotlights on it. Its gonna rock, its gonna roll and never stand still again
1400 x 1400 px, Video (34.9 MB)
This is a signed and limited edition digital creation.
What does this mean?
You're purchasing the full non-commercial rights to this creation. Learn more.
All sales are final.
Comments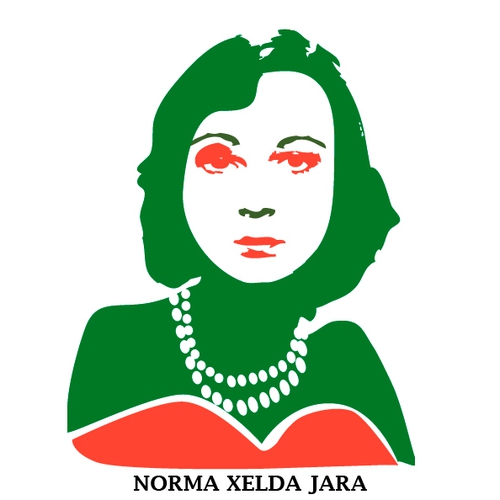 The difference between home and home. Precisely those who understand that the home goes beyond physical space, where one rests from the heavy daily life and enjoys his being through music, art, literature, cinema, food, love and the friends.
We must build that unique space where we depart from all that we should be and enjoy our freedom. That is a home that heals us and takes away our stress.
I perceive that when I see your creation and it places me in that house and on that hill: My home.
Next