To all those unfinished "things" ...

I want to die hungry
I want to die knowing life meant something
I want to die with piles of work unfinished....
unfinished poems
unfinished books
unfinished illustrations
unfinished paintings..

~Akira C
1920 x 1008 px, JPEG (919.8 KB)
This is a signed and limited edition digital creation.
What does this mean?
You're purchasing the full non-commerical rights to this creation. Learn more.
All sales are final.
The creation will be transferred to your digital wallet. If you don't have one, we'll provide one for you.
You may download the full-sized creation to display or even print for personal use.
Comments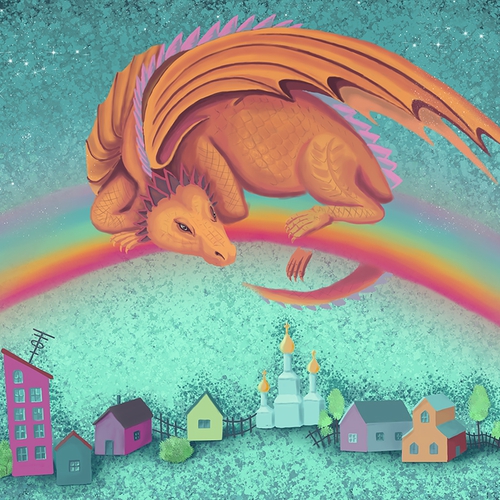 Great!
I like how You realizing Your imagination))
Next
---