Your absence sits on my skin
As layers and layers
Of melancholia
Feeding off
My flesh and bones
Until I am no more
But melancholia.

~E.Rigby
1478 x 2688 px, PNG (3.0 MB)
This is a signed and limited edition digital creation.
What does this mean?
You're purchasing the full non-commercial rights to this creation. Learn more.
All sales are final.
Comments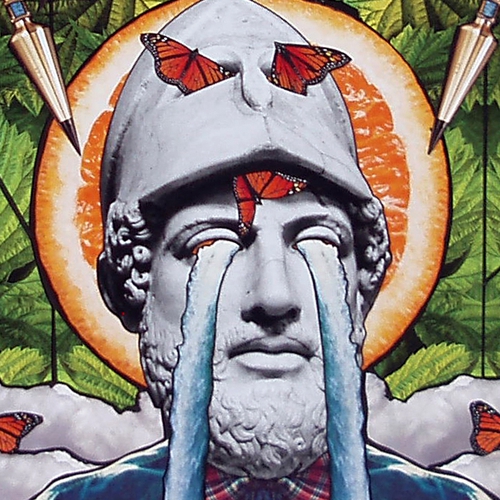 Blue is the most melancholic colour in the world. Loved how you combined the dark tones with golden lines creates a depth and fits so nicely the theme:)
I read this in a poetry book - very well written no ?
Blue sadness is sweetest cut into strips with scissors and then into little pieces by a knife, it is the sadness of reverie and nostalgia: it may be, for example, the memory of a happiness that is now only a memory, it has receded into a niche that cannot be dusted for it is beyond your reach; distinct and dusty, blue sadness lies in your inability to dust it, it is as unreachable as the sky, it is a fact reflecting the sadness of all facts.
Next