until she knew she'd already lost everything
except desire, the red heft of it
warming her outstretched palm.
~Rita Dove

Life's spell is so exquisite, everything conspires to break it.
Emily Dickinson
2000 x 2000 px, TIFF (15.3 MB)
This is a signed and limited edition digital creation.
What does this mean?
You're purchasing the full non-commercial rights to this creation. Learn more.
All sales are final.
Comments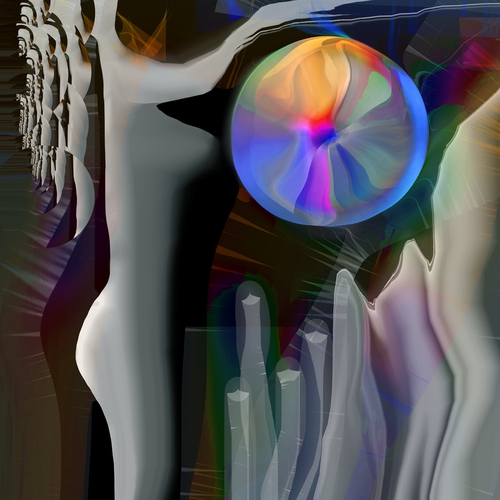 So beautiful! Love it Indrani!!!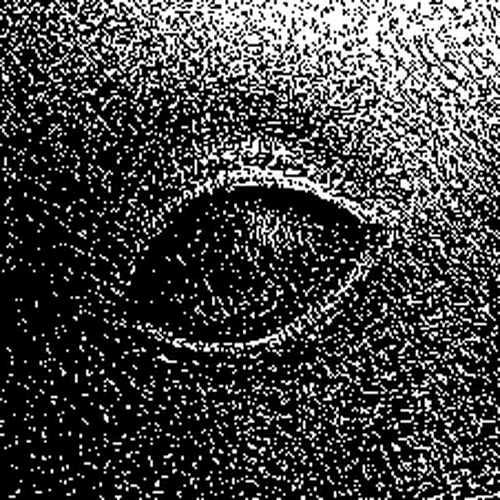 Very sensual and beautiful work Indrani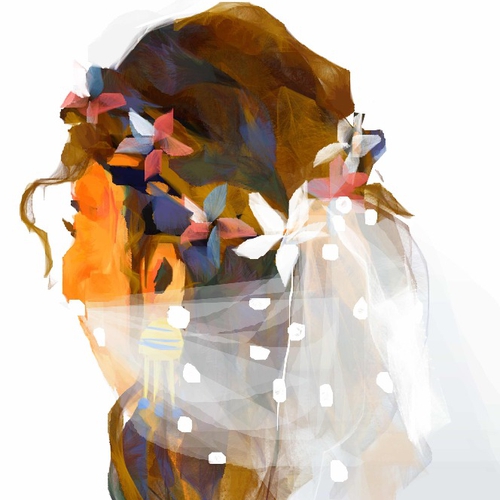 Thank you Mikko .. I think this is one of favorites as to how it worked out.. and also confirmed that my likes and thought processes are anomaly .. this never gained any traction .. this is one of times I am glad I dont rely much on outer validation otherwise I would be a mess right now questioning my capabilities .. lol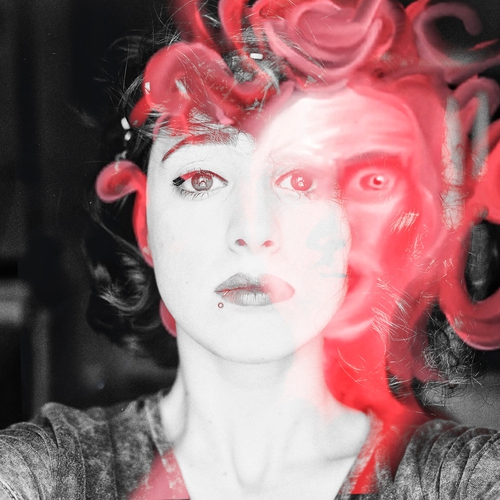 ah, Indrani! you are great again. your drawing style impresses me very much. I must say it was a great work. big congratulations!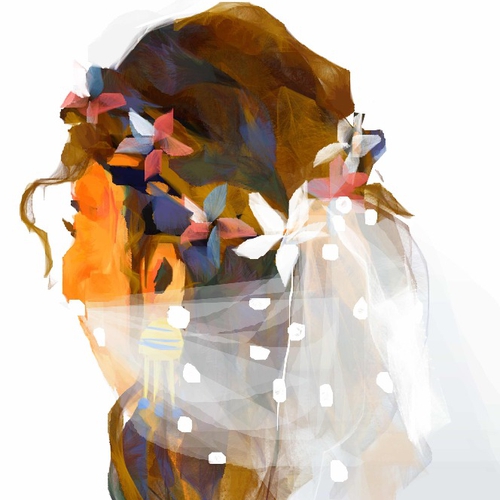 Thank you Ceren !! I really loved working on this idea ... I think this is my favorite of all my pieces .. simply because of what it represents ..
Next