A rush
A moment
An ocean
Uncomment
1024 x 1024 px, Video (41.6 MB)
This is a signed and limited edition digital creation.
What does this mean?
Comments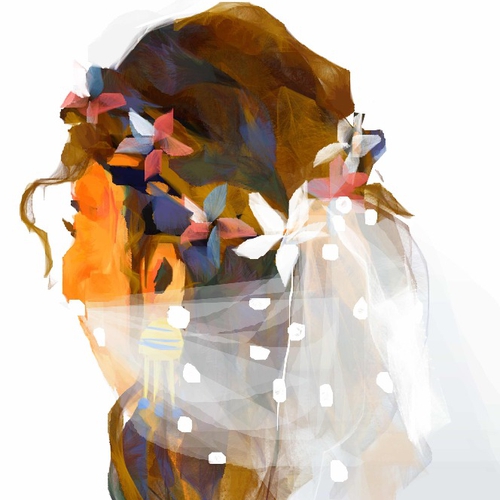 Hello CL ! This is not for sale. You may want to look at Fabin Rasheed's work to see if anything else catches your attention.
https://makersplace.com/fabinrasheed/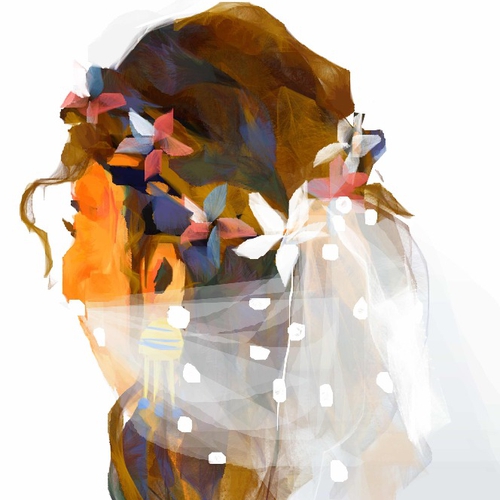 Oh My!! This is so so pretty !! And I love the short verse..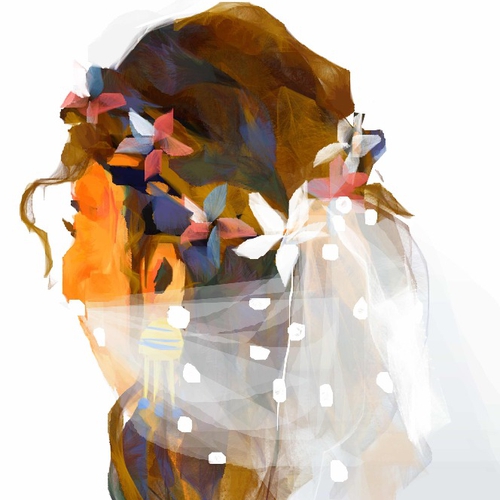 Its very elegant and has an ethereal quality to it that maked me to want to continue watching it.
Next