The animation shows the sleeping Maria. Some theologians claim that Mary did not die but fell in a deep sleep after which she would be assumed into heaven.
2500 x 2500 px, MP4 (9.4 MB)
This is a signed and limited edition digital creation.
What does this mean?
Comments What an artfully eloquent depiction of a beautiful story.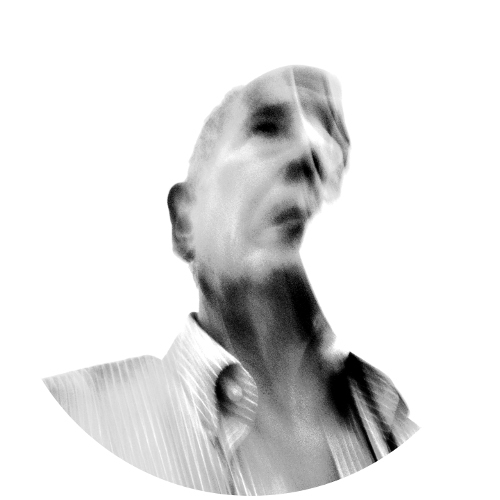 Thank you very much, Erica! A Madonna sculpture that I photographed in Sicily. :-)
Next