'奇妙な雲' translates to 'Strange Clouds'. A more dream-like piece and a bright, but grimy take on Adachi City, Tokyo. Roiling waters inspired the clouds.
2000 x 2000 px, GIF (14.1 MB)
This is a signed and limited edition digital creation.
What does this mean?
Comments
Those clouds feel like they are coming for me!! :D much fluff, so wind, wow.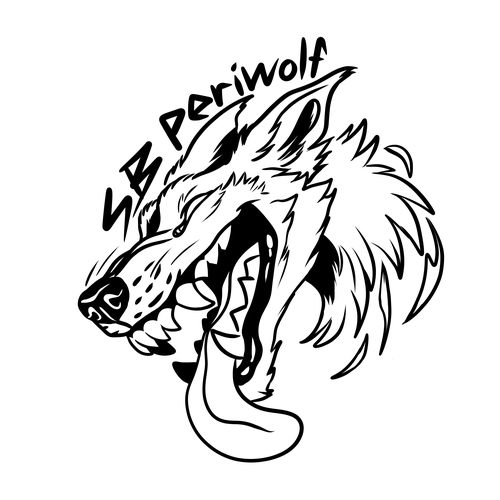 wow! the clouds look crazy! really love it! amazing work :D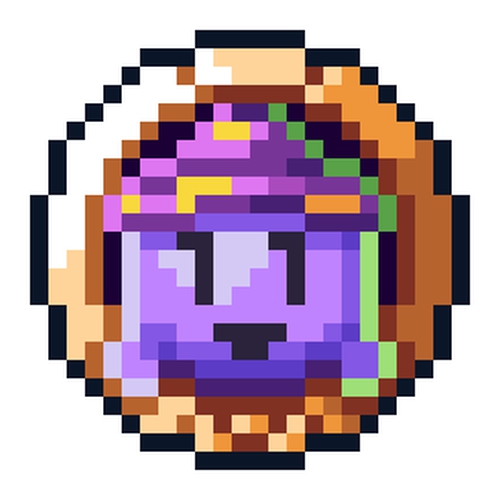 Happy that you enjoy the tumultuous clouds. Thank you very much! : )
Next