What Androids Dream No. 35
This artwork was used featured in a music video by Ryan Lucas. The music reminds me of Demons and Wizards by Uriah Heep. Does anyone remember them from the '70s?

https://youtu.be/gOUIcMImxts

This series was created by collaborating with the artificial intelligence at the heart of the DeepDream project. I input some of … (read more)
This artwork was used featured in a music video by Ryan Lucas. The music reminds me of Demons and Wizards by Uriah Heep. Does anyone remember them from the '70s?

https://youtu.be/gOUIcMImxts

This series was created by collaborating with the artificial intelligence at the heart of the DeepDream project. I input some of my completely abstract images to the software to see what patterns the AI would find in them. The results are the series that I call What Androids Dream. A sort of homage to Philip K Dick, the series anticipates the coming Singularity when even artists may be superseded by machine superintelligence.

Just as photography inspired the cubists and abstract expressionists, what will art generating, super intelligent machines inspire? Perhaps a collaboration between man and machine to find that perfect image?

I find the alien creatures that the AI "finds" to be strangely endearing, like the "hopeful monsters" of the Cambrian explosion — perhaps even an electric sheep or two for Philip K Dick's android's private amusement. For me, the images create a mental atmosphere of sci-fi, psychedelic surrealism filled with strange, dreamlike stories.

There seem to be many stories going on in each image — stories that are private and unique to each viewer, stories that are unique to each viewing.
8000 x 4500 px, JPEG (5.1 MB)
This is a signed and limited edition digital creation.
What does this mean?
You're purchasing the full non-commercial rights to this creation. Learn more.
All sales are final.
Comments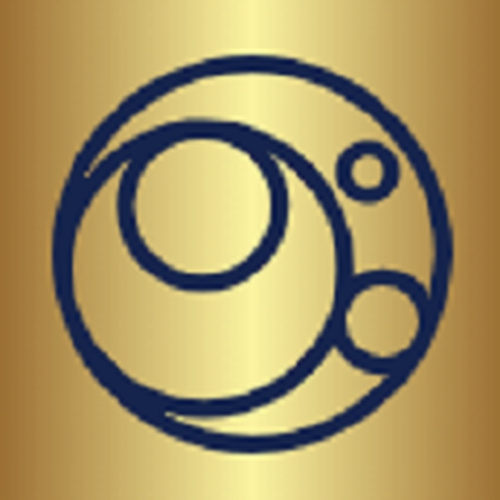 I fed a few abstract pieces through deep dream. Still dreaming of bizarre Aliens :D
Next