What Androids Dream No. 160
Visual Music Series No. 2

Crackle was afraid to look. The Jumping Jerrycans we're warming up in the pit. Who could have guessed that the band would hit the charts with their glitchy tunes. But that's what Crackle had to deal with. The blockchain was clogged with pre-show requests so there … (read more)
Visual Music Series No. 2

Crackle was afraid to look. The Jumping Jerrycans we're warming up in the pit. Who could have guessed that the band would hit the charts with their glitchy tunes. But that's what Crackle had to deal with. The blockchain was clogged with pre-show requests so there wasn't much wiggle room to register his visuals — and he was running out of bitcoin. He had enough bionano feedstock on hand and he could get by on recycling as the visuals morphed into new themes, so he clicked start.

Crackle specialized in biomorphic art and he liked to play off the blocky glitches that popped out from the clogged blockchain network. The glitched soundtrack worked perfectly with the visuals, too.

Crackle was afraid to look at the stats, but he couldn't help peeking around the biomorphed glitches with one eye . It was amazing. Over a million fans were logged in and the love meter broke over 12 records with likes and comments.

Encouraged by the stats, Crackle let himself get lost in the performance. His sense of self evaporated and there was only the dance of visuals and music.

Afterwords

This series is a visualization of the not-so-distant future when the convergence of nanotechnology, biotechnology and artificial intelligence give mankind complete control of matter. What then? Perhaps art will be our sole occupation.

Notes:

Formatted for 8K UHD screens,
the What Androids Dream series was created by collaborating with the artificial intelligence at the heart of the DeepDream project. I input some of my completely abstract images to the software to see what patterns the AI would find in them. The results are the series that I call What Androids Dream. A sort of homage to Philip K Dick, the series anticipates the coming Singularity when even artists may be superseded by machine superintelligence.

Just as photography inspired the cubists and abstract expressionists, what will art generating, super intelligent machines inspire? Perhaps a collaboration between man and machine to find that perfect image?

I find the alien creatures that the AI "finds" to be strangely endearing, like the "hopeful monsters" of the Cambrian explosion — perhaps even an electric sheep or two for Philip K Dick's android's private amusement. For me, the images create a mental atmosphere of sci-fi, psychedelic surrealism filled with strange, dreamlike stories.

There seem to be many stories going on in each image — stories that are private and unique to each viewer, stories that are unique to each viewing.
8000 x 4500 px, JPEG (5.7 MB)
This is a signed and limited edition digital creation.
What does this mean?
You're purchasing the full non-commercial rights to this creation. Learn more.
All sales are final.
Comments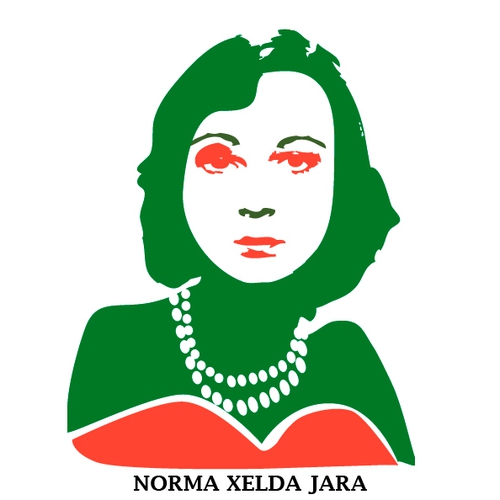 I love Phil Dicks and his worlds. Crackle is the perfect conjunction. Your creatures are magnificent, their color, their composition, their mystery and your stories are fascinating. A beautiful creation.
The accompanying description to the art Crackles with an urgent glee. A nod to Anthony Burgess as well as Dick? Still fun to speculate what others perceive isn't it?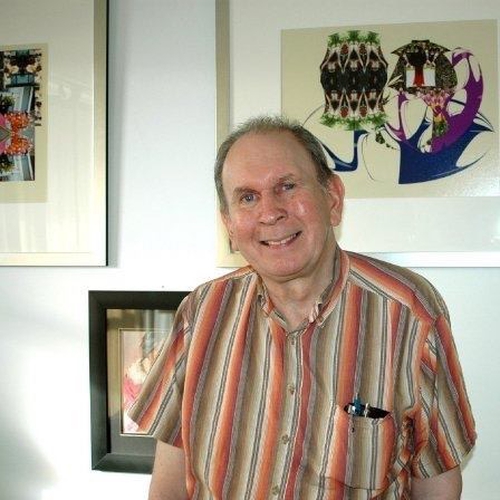 Letting the viewer find their own stories is a large part of the fun. I am a huge fan of PKD!
Next
Introducing Global Offers
A Global Offer is a single offer that is submitted to all owners of a multi-edition artwork. After one edition owner accepts the bid, the bid is processed and all other bids are withdrawn.