A very personal work, part of the Habitable Structures Collection.
A floating home, moving forward without ties. Maybe a memory of other times that slowly follows us, full of life, with people and memories of the past.
1563 x 2415 px, JPEG (1.3 MB)
This is a signed and limited edition digital creation.
What does this mean?
Comments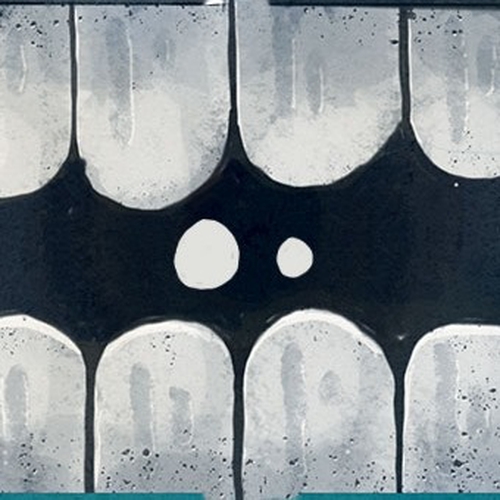 Thank you very much Norma, I could draw landscapes, people and more, but I find something magical and mysterious in drawing only the habitable structures and allowing others to imagine the rest.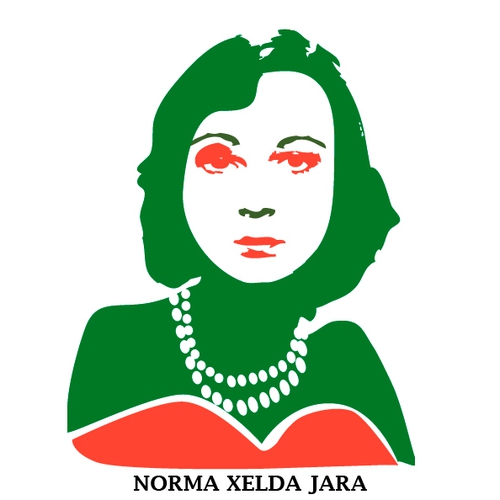 Your houses are beautiful privileged that collector who owns them. It fills my soul and takes me to worlds of stories and fantasy.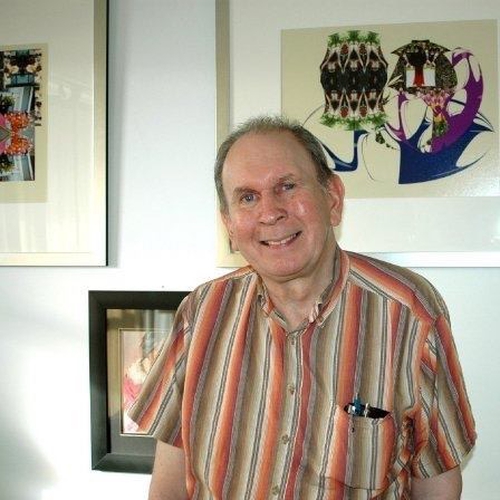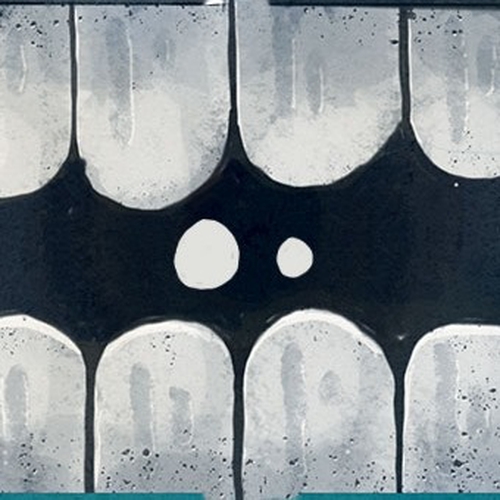 Thank you very much Mike , I love being able to share it and know people who see beyond a simple house floating
Next