Belonging
digital painting
2022

Mikko Lyytinen
1920 x 1080 px, PNG (288.2 KB)
This is a signed and limited edition digital creation.
What does this mean?
You're purchasing the full non-commercial rights to this creation. Learn more.
All sales are final.
Comments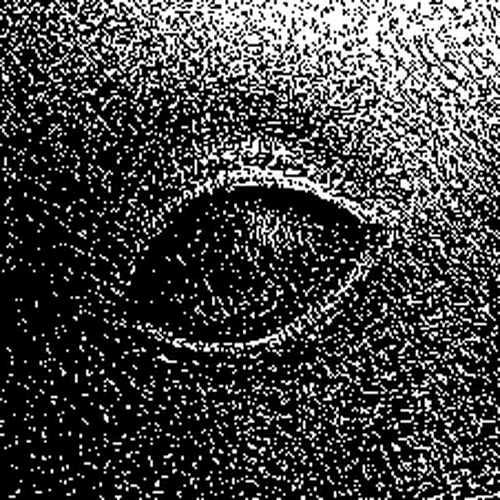 The original image in this NFT is a PNG file. PNG is a lossless image format, meaning that it does not lose quality when it is saved, as opposed to JPG. I like to use PNG because I want to keep the sharpness of the pixels intact and not blurry as in the preview here which does not reflect the quality of the original. Althought PNG produces a small file size, the original has dimensions of 1920x1080 pixels
You can view the original via my website here:
http://www.mikkolyytinen.com/wp-content/uploads/2022/08/belonging.png
Make sure to hit full screen for the best experience.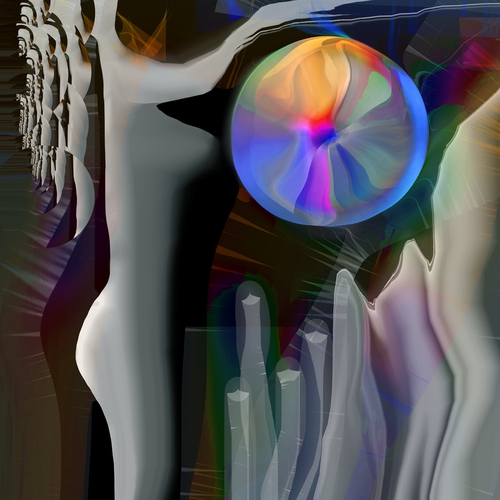 Awesome artwork Mikko!!! ❤️
Next
Introducing Global Offers
A Global Offer is a single offer that is submitted to all owners of a multi-edition artwork. After one edition owner accepts the bid, the bid is processed and all other bids are withdrawn.