"Mr. Birdman Beast" by Richard F. Yates
[A tiny drawing, ink on paper, photographed, blown-up, and digitally tweaked to give it that "dream-like" hazy quality. 2019.]

"Hey, Mr. Birdman Beast! How's it hanging!" said Mr. Notpictured.

"Quite well. Thank you," said Mr. Birdman Beast.

"You, uuhhh... You seem to be a bit slanted..." said Mr. Notpictured.

"Oh my, yes," laughed Mr. … (read more)
[A tiny drawing, ink on paper, photographed, blown-up, and digitally tweaked to give it that "dream-like" hazy quality. 2019.]

"Hey, Mr. Birdman Beast! How's it hanging!" said Mr. Notpictured.

"Quite well. Thank you," said Mr. Birdman Beast.

"You, uuhhh... You seem to be a bit slanted..." said Mr. Notpictured.

"Oh my, yes," laughed Mr. Birdman Beast. "I gave up trying to live a rigid, 'straight' existence many, many years ago. It was much better for my mental health, AND I stopped murdering humans since I'd become so much more comfortable with myself..."

"Not murdering is pretty good, but by 'straight' are you talking about sexual identity or...?" Mr. Notpictured didn't mean to be insensitive---he just wanted some clarity. Some understanding.

"No, no... I've always been comfortable being OUT. That's not what I mean. It's more of a philosophical position. When you come at the world from the expected angle---when you can only see things from the typical perspective---you lose the ability to be flexible in a psychological sense. I've decided that, just because most people walk down the street with their feet directly in contact with the sidewalk, this doesn't mean it's the ONLY way to walk down the street. I feel more like I should be proceeding in my journey at a 23 degree angle. The whole UNIVERSE looks different, just from the slant! I can always shift back to the standard perspective by rotating, or I can float completely upside down... Being a cartoon, I'm not bound by standard physical laws. Do you see?"

Mr. Notpictured nodded thoughtfully and furrowed his brow---but he didn't get it. When he was in a drawing, his feet were ALWAYS right on the ground. Wasn't that how a cartoon was supposed to be drawn?

"Well, I can see I've upset you," Mr. Birdman Beast said and tried to pat Mr. Notpictured on the shoulder, but his arms were drawn far too low on his body, so he couldn't reach that high, and patted Mr. Notpictured's elbow instead. "I'm sorry. If it helps, you can just think of me as crazy."

"Ah!" Mr. Notpictured brightened. "That does help! Thanks!"

"No problem," Mr. Birdman Beast said. "I'd best be off. I have a long float ahead of me before I make it back to my tree house."

"Of course," Mr. Notpictured said. "Thanks for the chat! Have a good evening..."

And as the two figures drifted off the page, the Moon shook his weary head and mumbled to himself, "Assholes..."

---Richard F. Yates
(Primitive Thoughtician and Holy Fool)
1118 x 1196 px, JPEG (838.4 KB)
This is a signed and limited edition digital creation.
What does this mean?
Comments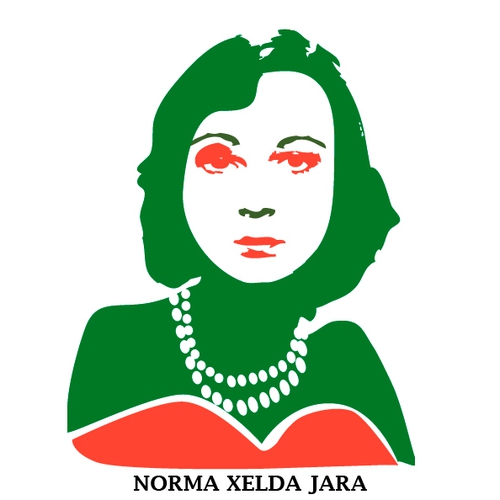 Your stories are intricate and fascinating. One must stop and read them carefully. I hope that one day they will end up being an illustrated book. My admiration for the artist and the writer.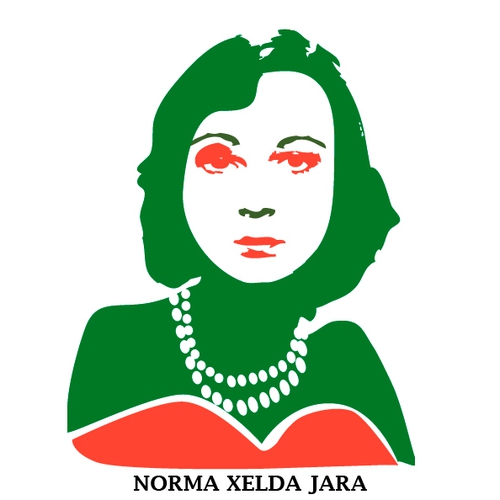 Congratulations on your work as a writer. I'm going to read some of your articles by Steemit, you'll find my like!
Thanks! I appreciate the kind words, and I'm pleased that you enjoy my words!!! Believe it or not, I DO have several books out that I've self published. Eleven or twelve at this point---some only as the editor, but many as writer / artist / poet. If you're interested, here's a link that lists several of my books: https://www.amazon.com/Richard-F.-Yates/e/B006XW6SR8

Anyway, thanks again for the encouragement! I'll keep plugging away!!!
Next