The slap-happy sticker bomber, mid smoke break. Glue stricken, this wheatpaste fiend seeps through the street, sticking colour to the bleak structures of the void.
1701 x 1701 px, PNG (1.6 MB)
This is a signed and limited edition digital creation.
What does this mean?
Comments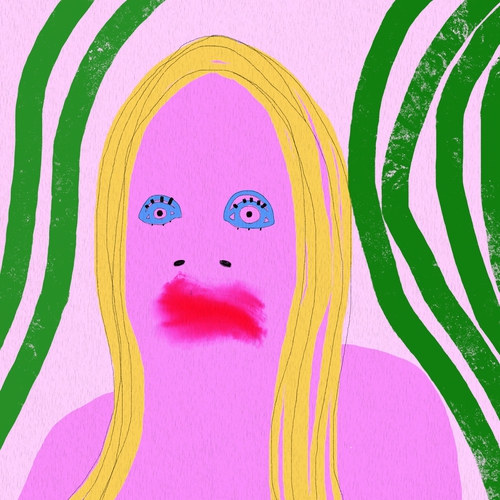 Ahhhh! I love this! I've been all about the void lately. ❤️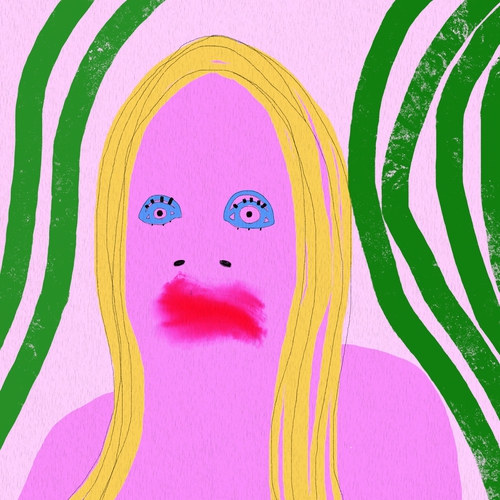 Yes! I had a conversation with a friend I haven't met yet and said, I think you just have to find a way to enjoy the void. They said, omggg you should put that on a shirt! So I did. Lol. Void is good!
Thank you so much! Gotta love the void haha, I've gotta admit I seem to be perpetually coming back to the idea of voids throughout this pandemic they're such a fun concept to explore :)
Next