Made with love and digital tools
502 x 750 px, GIF (29.2 MB)
This is a signed and limited edition digital creation.
What does this mean?
Comments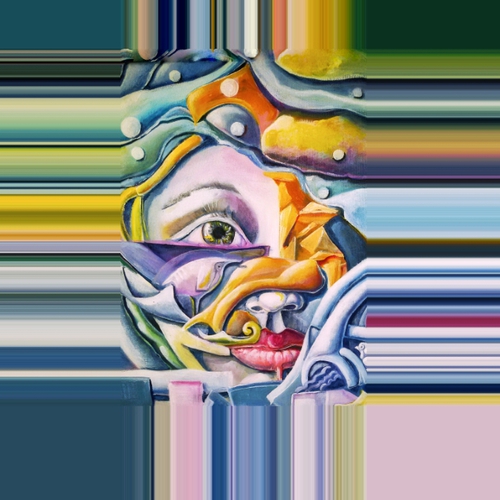 Lovely creation! This the colors, the style and the softiness of it somehow came back in me memories of my happiest days in my childhood: in the small rural house of my grandfather and grandmother, on the wall in my room were a picture from unknown lokal painter, whit the same colors and temathics...that I watched always before to fall asleep. I was 3 or 4 years old only ,so I vaguely remember...you teleported me with your artwork right there. Thank you!
r the
Thank you very much for your words, I am very glad to have transported you to a happy moment in your life. Just for your comment the hours and effort devoted to this artwork are worth it.
Next