Voxelebrities - a bobblehead collection
Trump Head, the first head that I created and only 1 of 1 copy.

Bobblehead are CryptoVoxels Wearables that I created. Actual Wearables are possibly sold out or an soon to be available.

check https://opensea.io/accounts/0x4f31bfdee182626076e98a2aa6cbef2d490bda4c/cryptovoxel-wearables for available items.
2700 x 3200 px, GIF (2.0 MB)
This is a signed and limited edition digital creation.
What does this mean?
Comments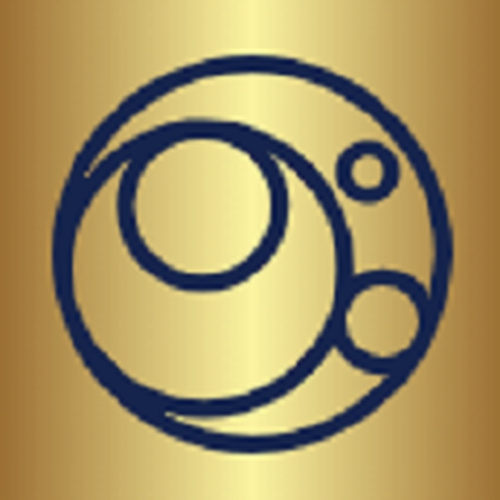 Nice work! Trump, can't go wrong with that fella...Bought it :)
Thanks man!
Matthew_Cent is the sole owner of the head, I was displaying it before for 0.003 only. lol
https://opensea.io/assets/0xa58b5224e2fd94020cb2837231b2b0e4247301a6/667

DM me your Eth Addy in cent or twitter, Ill send you also giveaways.
Next