The perfect form. Inspired by one of my idols Steph curry after watching his master class it motivated me to be better at basketball and enjoy it more.
2048 x 2048 px, GIF (891.5 KB)
This is a signed and limited edition digital creation.
What does this mean?
You're purchasing the full non-commercial rights to this creation. Learn more.
All sales are final.
Comments Wife is lightweight jealous I got this cool piece of Steph Curry! Hah. She told me to ask if you can do Klay Thompson next (HER favorite Warrior!). Told her I'd put in the request lol

Thanks for this cool art piece Melissa, we love it (and your other work as well). Cheers!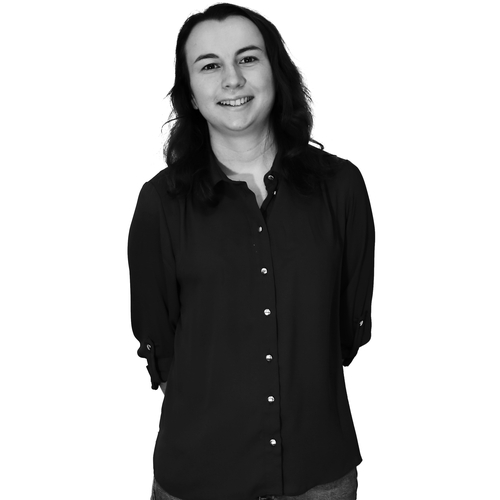 I will give it a go! Ill let you know when its done thank you!
Next