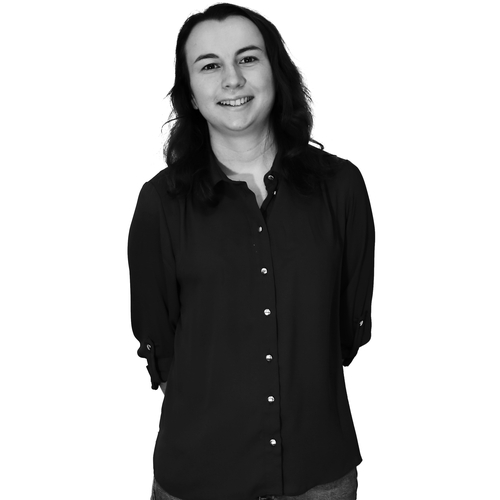 Following
Melissa Gilbert hasn't followed anyone.
Followers
Melissa Gilbert hasn't been followed by anyone.
Melissa Gilbert is a self-taught UK based artist that strongly focuses on line art and surrealism. Her emotions take a big role in her art has shaped her art style over the years. Web Developer by day this is her creative outlet.