An reef and tropical fish captured inside a light bulb with an island and sail boat and also some motion effects, let this image light up your world
1456 x 2160 px, QuickTime (19.0 MB)
This is a signed and limited edition digital creation.
What does this mean?
Comments
Reminds me the Neverland of Peter Pan. Really gorgeous!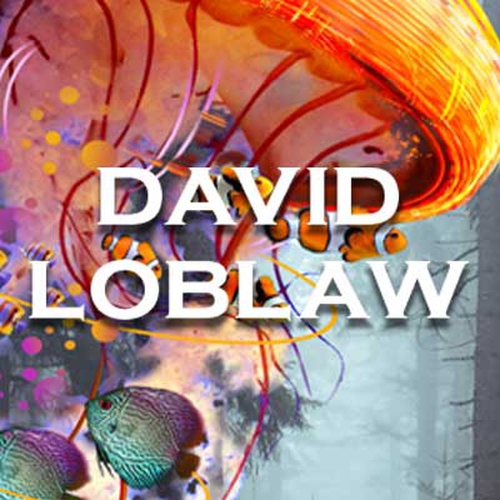 Thanks Francesco, I agree, I would like to do more with that idea!
Next