After collecting all the masterpieces, the sorceress has gotten a new toy and she is using it to travel between realms, from the outer dark to the vibrant, wonderful and supernatural domains. These worlds are magical but have a certain darkness to them or perhaps a feeling of broad nothingness...
2880 x 1820 px, Video (29.0 MB)
This is a signed and limited edition digital creation.
What does this mean?
Comments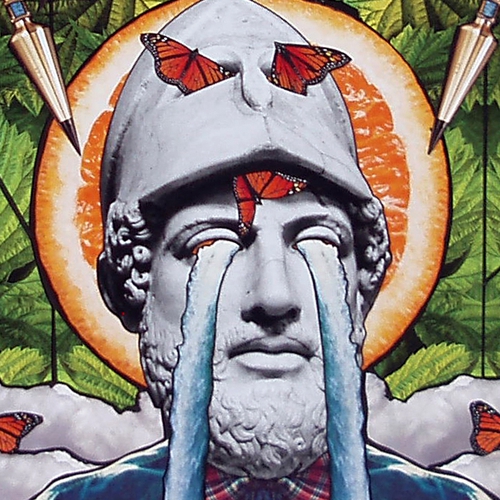 Looks like an intro from the coolest game,lol! Loved the shadows, make the scene so realistic:)
Thanks man! Video games are a big inspiration for me..I hope one day to make one, maybe even with these kind of concepts :)
Next