Just look at the world around you. Right here on the ocean floor
Such wonderful things surround you. What more is you lookin' for?
(from under the sea) Looped Animation. Made with love and animated in 3D.
1080 x 1080 px, QuickTime (78.2 MB)
This is a signed and limited edition digital creation.
What does this mean?
Comments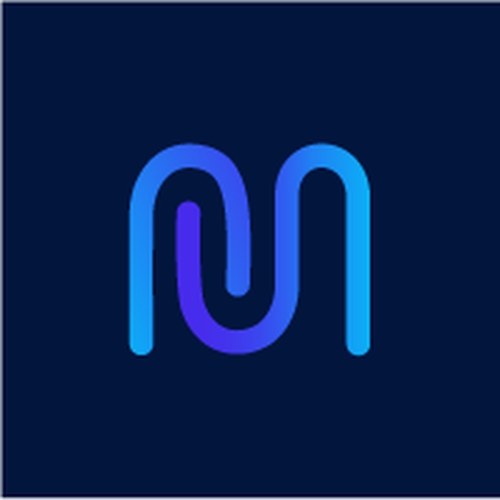 Thank you Johni ! Your work is fantastic.
PS: I love these 1 of 1 editions. They are even more special.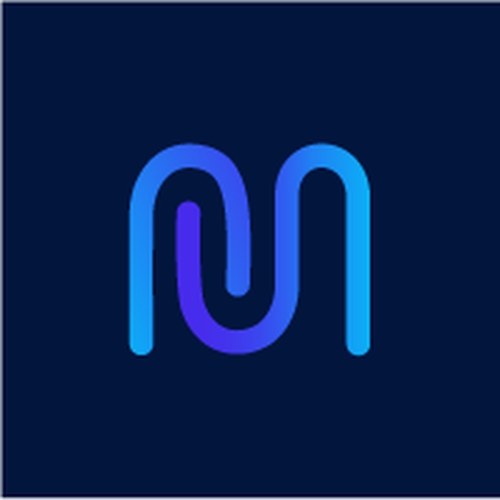 Great piece ! I love it. 🐟🐠
Next
Introducing Global Offers
A Global Offer is a single offer that is submitted to all owners of a multi-edition artwork. After one edition owner accepts the bid, the bid is processed and all other bids are withdrawn.