Oh ... guys! This is crazy fan art of 2012, when I watched this cartoon. And the thought came to me to try to revive Turanga Leela. I was young and that's why she looks sexy)
2362 x 2531 px, PNG (7.5 MB)
This is a signed and limited edition digital creation.
What does this mean?
Comments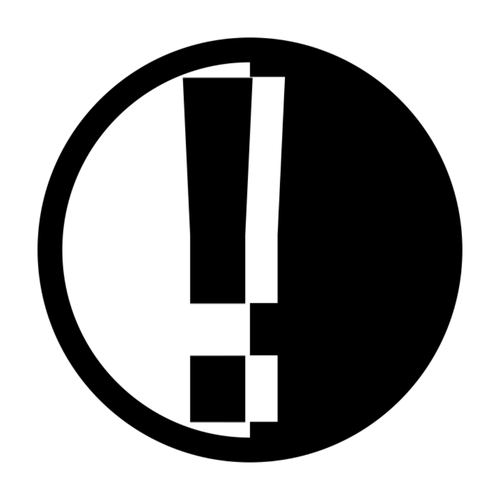 Where's Bender? I loved this cartoon! Great depiction of Leela!
Next