From 'The black cat' sketchbook, 2017-2020
1500 x 1259 px, PNG (1.1 MB)
This is a signed and limited edition digital creation.
What does this mean?
Comments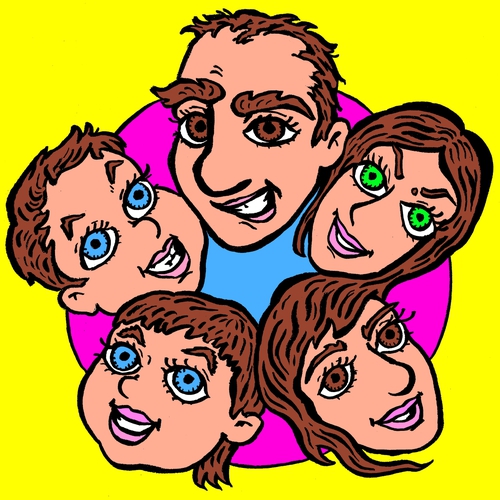 This is an absolutely perfect illustration! You have simultaneously captured the essence of rabbits and all that is warm and fuzzy about children's books. Bravo!!!
Next