After an analysis of the environment, we can classify the failures. x

By progressivity of degradation in components of which they are formed
Because of its predictability or detectability.
Due to its economic or operational consequences.
Due to the repercussions on user safety.
By origin: each failure has a different origin and may be specific … (read more)
After an analysis of the environment, we can classify the failures. x

By progressivity of degradation in components of which they are formed
Because of its predictability or detectability.
Due to its economic or operational consequences.
Due to the repercussions on user safety.
By origin: each failure has a different origin and may be specific or it may be the case that it may lead to a domino effect during the process, which we could say that this is the most dangerous type of failure.
Metaverses series
960 x 1280 px, QuickTime (35.9 KB)
This is a signed and limited edition digital creation.
What does this mean?
You're purchasing the full non-commercial rights to this creation. Learn more.
All sales are final.
Comments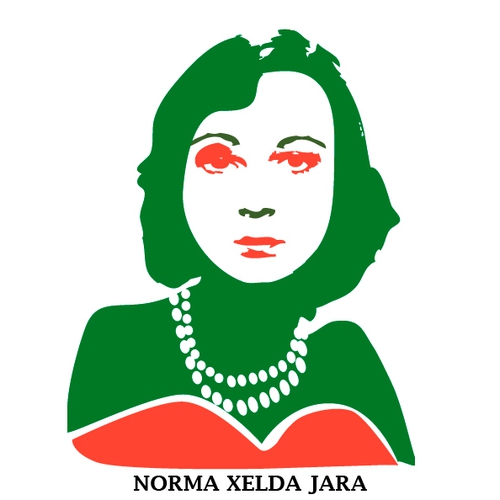 Woow qué buena colección querida Mare! siempre me sorprendes con tu creatividad fuera de lo común!! Mi admiración de siempre ante tanto talento y perspectiva!
Next