Tension

Definition: Inner striving, unrest, or imbalance often with physiological indication of emotion

It pains to stare the dark screen,
Mind blank, silent yet chaotic,
Thoughts galloping in every direction.
Patience put to the test,
The body no longer at rest,
An unnerving tension rising once again.

Unique 3D digital artwork.
Edition 1/1
4800 x 6000 px, JPEG (20.8 MB)
This is a signed and limited edition digital creation.
What does this mean?
You're purchasing the full non-commercial rights to this creation. Learn more.
All sales are final.
Comments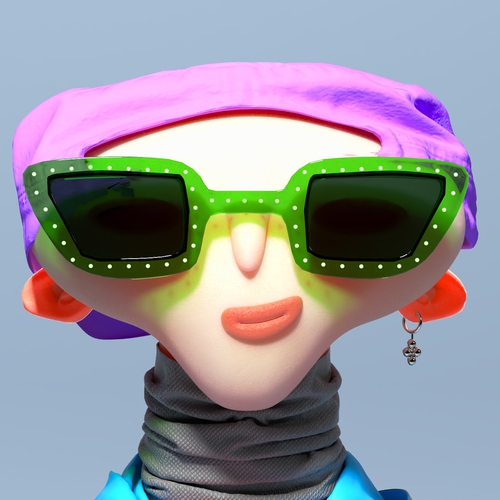 It's so beautiful...well done my fren👍🎈
Next
Introducing Global Offers
A Global Offer is a single offer that is submitted to all owners of a multi-edition artwork. After one edition owner accepts the bid, the bid is processed and all other bids are withdrawn.