Circuitous

Definition:
: having a circular or winding course
: not being forthright or direct in language or action

Among the rain,
Droplets like heavy spheres,
The impacts forming endless puddles,
A ballet of fading mirrors,
All different in shape and size,
Shifting in circles,
In what seems like a single moment.

Unique 3D digital artwork.
Edition 1/1
3200 x 4000 px, PNG (26.1 MB)
This is a signed and limited edition digital creation.
What does this mean?
You're purchasing the full non-commercial rights to this creation. Learn more.
All sales are final.
Comments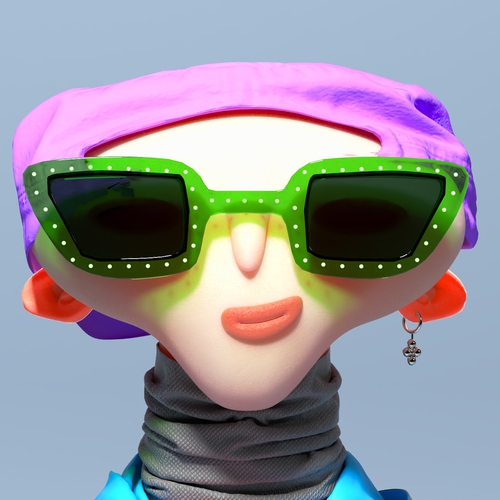 So gorgeous Marc, well done 👍👍👍
Next
Introducing Global Offers
A Global Offer is a single offer that is submitted to all owners of a multi-edition artwork. After one edition owner accepts the bid, the bid is processed and all other bids are withdrawn.