Illustration of relativity of time symbolized in Time Maker figure, representing each of us.
Are we are really Makers of our time?
Original oil color portrait edited with photo manipulated images.
1200 x 1154 px, GIF (5.3 MB)
This is a signed and limited edition digital creation.
What does this mean?
Comments
Love how you are combine your watercolour with digital Dunja. ♥︎♥︎⚖️♥︎♥︎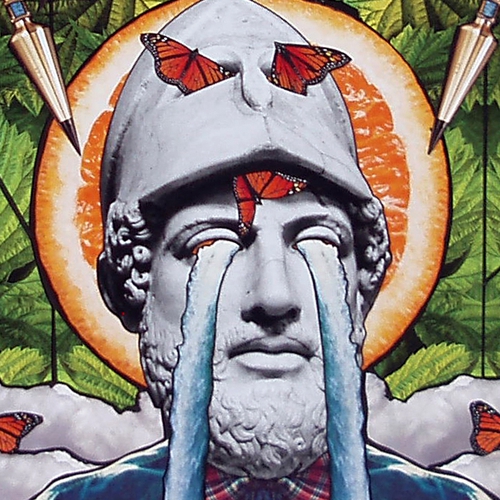 It is very beautiful dear Dunja and also happy birthday:) Wishing you happiness and creativity:)
Next