Everyone has those. But lately, I feel like all of my ideas are like that. So I did a little bit of digging ... no gold's there. Maybe it's just the weather.
4000 x 3429 px, JPEG (2.4 MB)
This is a signed and limited edition digital creation.
What does this mean?
Comments
Haha! Sorry.. maybe I should not be laughing !! But I found this hilarious.. happens all the time.. and the problem is I atleast realize it after I follow it..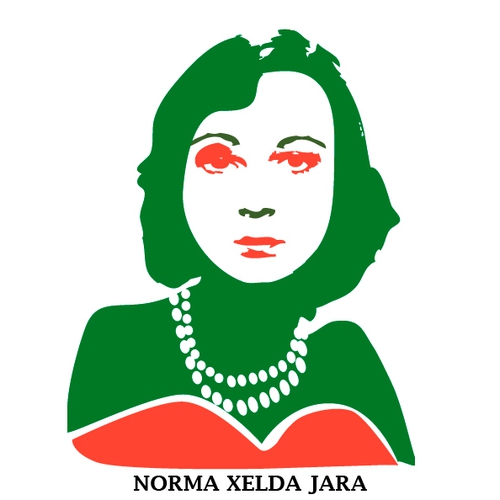 The incredible thing about a talented artist is that he surprises and you always manage to do it with me. I agree with the climate change, we are several living (or suffering?) this new wave. I'll see what I can think (lol) My admiration and affection of always.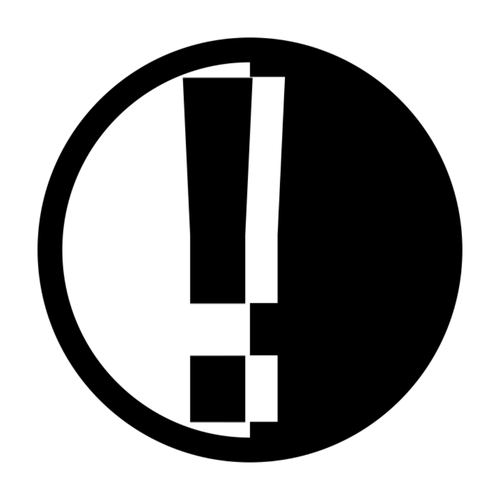 Love it! Thank you for your exceptional commentary piece.
Next