"There is no such thing as a new idea. It is impossible.
We simply take a lot of old ideas and put them into a sort of mental kaleidoscope.
We give them a turn and they make new and curious combinations.
We keep on turning and making new combinations indefinitely;
but they are the … (read more)
"There is no such thing as a new idea. It is impossible.
We simply take a lot of old ideas and put them into a sort of mental kaleidoscope.
We give them a turn and they make new and curious combinations.
We keep on turning and making new combinations indefinitely;
but they are the same old pieces of colored glass that have been in use through all the ages."
- Mark Twain
4750 x 4750 px, JPEG (19.8 MB)
This is a signed and limited edition digital creation.
What does this mean?
You're purchasing the full non-commercial rights to this creation. Learn more.
All sales are final.
Comments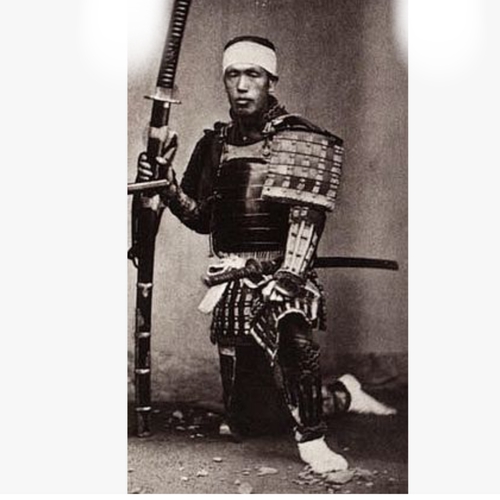 Yes, take the same 'ingredients' and reconfigure them into something new. That's what true artists do. I love the kaleidoscope concept. Beautiful rich colours.
Next