A surrealistic piece inspired by Dalí and based on the life of Hades, and the tragedies that his consequences brought up to his family. With the usage of metaphors, this piece tells a bit about the rape of Persephone and the tragic death of Zagreus.
3000 x 3000 px, PNG (6.2 MB)
This is a signed and limited edition digital creation.
What does this mean?
Comments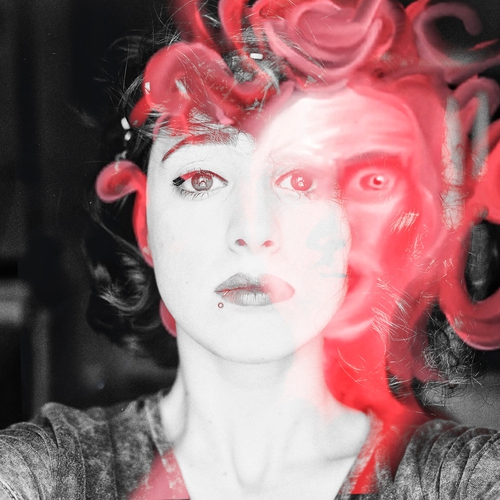 Wohioi good work and perfect selection. congratulations to the creator and collector. respects
Next