My life is focused on this: in search of the greatest number of moments in which to be well with myself. Pleasure. From being with friends, family, watching a good movie or watching exhibition. Of travelling...
1024 x 1366 px, Video (38.0 MB)
This is a signed and limited edition digital creation.
What does this mean?
Comments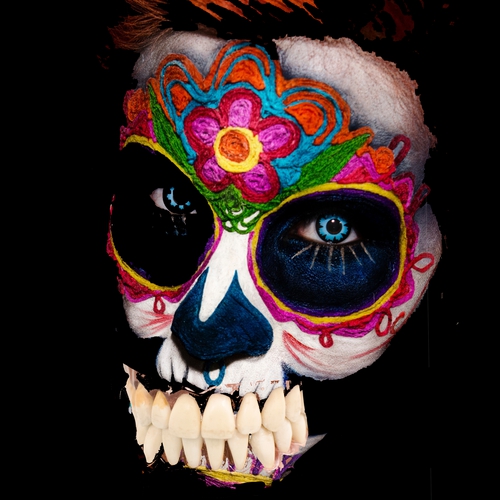 I have the strangest candy craving after looking at this loop.
Next