O.T.I.S - On This I Swear


That dog is a man
Seems to be the same as me
He made me feel good



Audio Visual Collaboration - Vahan Bego x MTvoid
Visuals - Vahan Bego, Digital Noise Frontier, Miki_Goretzki
Music - MTvoid/ Justin Chancellor, Peter Mohamed/
Mastering - Bob Ludwig at Gateway Mastering

Winners of the 1/1 Auctions will receive … (read more)
That dog is a man
Seems to be the same as me
He made me feel good



Audio Visual Collaboration - Vahan Bego x MTvoid
Visuals - Vahan Bego, Digital Noise Frontier, Miki_Goretzki
Music - MTvoid/ Justin Chancellor, Peter Mohamed/
Mastering - Bob Ludwig at Gateway Mastering

Winners of the 1/1 Auctions will receive a book signed by Vahan Bego, Justin Chancellor and Peter Mohamed, featuring images of the INFOSSILIZED Collection with corresponding poems written by Justin Chancellor.
Books will be shipped out around the end of January/early February. MTVoid's team will reach out directly to the winners and buyers to arrange shipment details.

2160x2160 - codec H.264

Size - 164,2 MB
2160 x 2160 px, MP4 (156.6 MB)
This is a signed and limited edition digital creation.
What does this mean?
Comments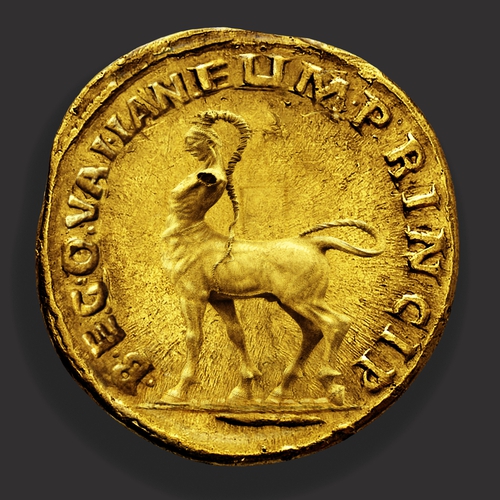 Congrats and thank you for collecting! Take care of O.T.I.S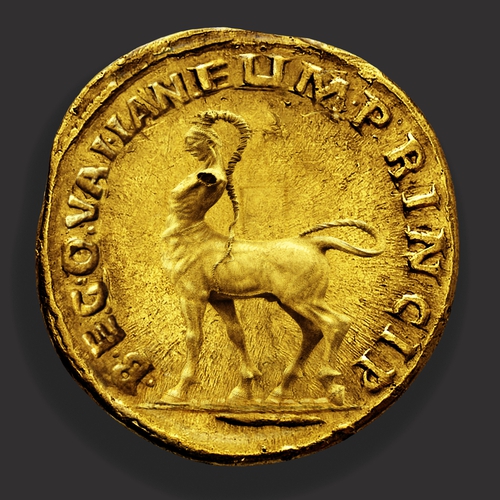 Hello,
There might be some delay related to Tool being on tour as the sending of signed book is coordinated by band's management. I will contact them and let you know ASAP. We will need your mailing address. Please get in touch via my DM on Twitter is that is ok with you. Thank you for your patience.
Next
Introducing Global Offers
A Global Offer is a single offer that is submitted to all owners of a multi-edition artwork. After one edition owner accepts the bid, the bid is processed and all other bids are withdrawn.