'Everywhere thy kingdom comes.
From the mountains to the seas thy will be done.
And the children of light have forsaken the night.
For a thousand years thy kingdom comes'

- Fairyland
7166 x 3000 px, PNG (29.8 MB)
This is a signed and limited edition digital creation.
What does this mean?
Comments
Insane work, love the atmosphere and all the details :)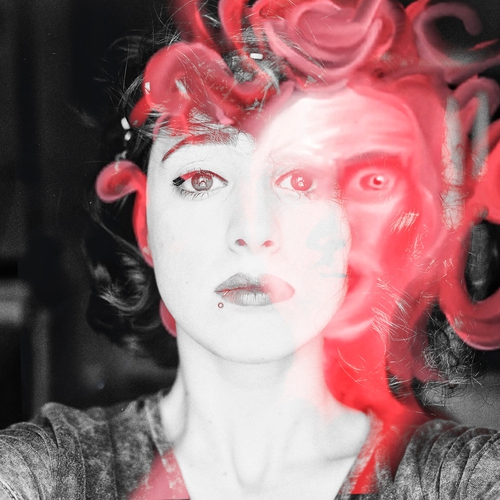 an extremely wonderful work. I love the effect. and great collection selection!I congratulate you both
Next