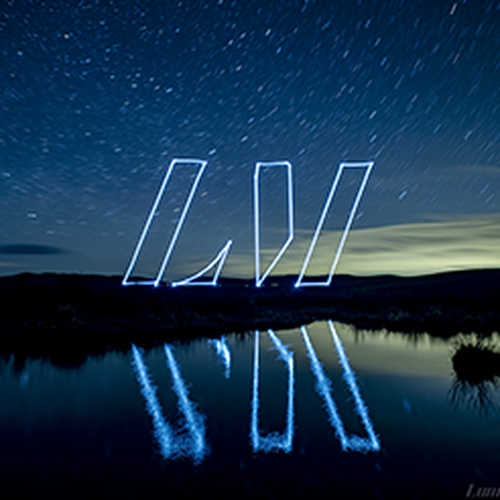 Following
Mark Bellncula hasn't followed anyone.
Followers
Mark Bellncula hasn't been followed by anyone.
Lume Machina is an ongoing project by artist and photographer Mark Bellncula.

Lume Machina's massive neon like structures begins as 3D line data created in a professional Visual Effects program. That data is then converted to flight envelope data using proprietary code called 'La Machine'. On an appropriate new moon night a sUAS, equipped with gelled lights, performs the flight path in front of an open shutter. 

What begins as Digital - ends as Digital, but for one short moment, existed IRL. 

The work is Sculpture, Design, Typography, temporal Graffiti and Photography, as well as simultaneously Analog and Digital.

Each flight and therefore each exposure, can never be replicated, due to natures collaborative effect. One may consider these works as documents of an aerial robotics performance that is set loose in the wild. Endlessly repeatable (in the Digital realm) and endlessly variable (in the Analogue realm).