This is a nighttime drawing from January 2018. I caught my self immersing in a nostalgic angst and the dark aesthetics of metal from my youth. This one is left quite raw to emphasize that expression.
2988 x 3200 px, Bitmap (1.1 MB)
This is a signed and limited edition digital creation.
What does this mean?
Comments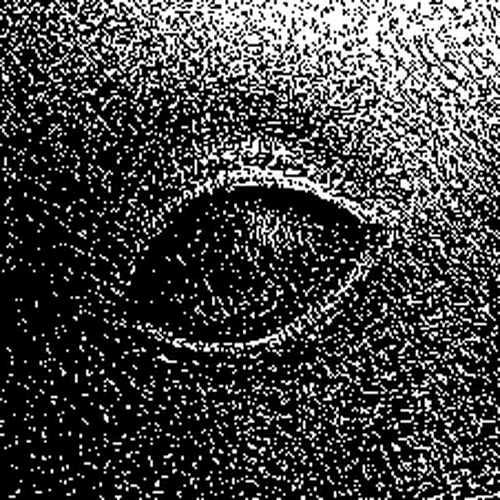 Additional notes:
There may be some blurriness in the preview image and the effect gets emphasized because of the technique, but it does not extend to the actual file. That being said, to achieve a particular look I do work in small resolution which is native to the MS Paint. In order to meet the size requirements, which will allow for larger prints for example, the pixel dimensions have been scaled up for these limited editions. If you have purchased an edition and would like the small image or have any questions, please contact me via email: [email protected]
Next