Inspired by the cyberpunk genre, this short film shows a slice of the world our protagonist inhabits, along with a cybernetic police force.

The goal with this project was to create a repeatable procedure for creating personal projects. What I ended up developing is the idea of the "micro film", a … (read more)
Inspired by the cyberpunk genre, this short film shows a slice of the world our protagonist inhabits, along with a cybernetic police force.

The goal with this project was to create a repeatable procedure for creating personal projects. What I ended up developing is the idea of the "micro film", a term for telling a self contained story within 3 camera angles and attempts to stay within 30 seconds of footage.

Doing this forces me to focus only on the elements that tell the story, but also, promotes world building and developing every single object inside of the frame.

My hope is that everyone seeing this, is that they feel that there's a bigger world at play and we are just seeing a tiny part of it.

Directed by Luis Miranda
Original Music: Abel Okugawa & Seth Glennie-Smith
Sound Design: Jeahn Laffitte
1920 x 858 px, Video (177.2 MB)
This is a signed and limited edition digital creation.
What does this mean?
You're purchasing the full non-commercial rights to this creation. Learn more.
All sales are final.
Comments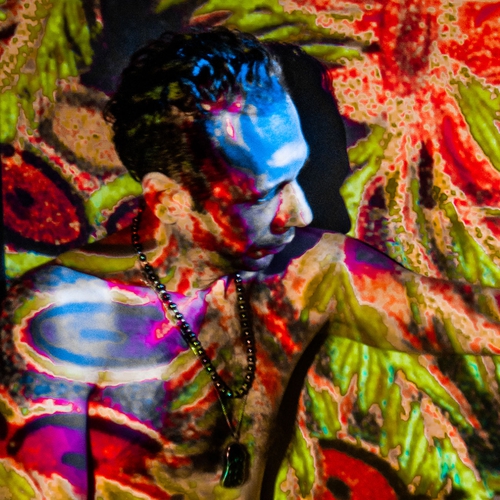 Loved creating the soundtrack for this scene!!! this would be amazing full feature... !!!! This girl is awesome!!!
Next