Then said my friend Daniel
(brave even among lions),
"It is not the weight you carry

but how you carry it—
books, bricks, grief—
it's all in the way
you embrace it, balance it, carry it



when you cannot, and would not,
put it down."
So I went practicing.
Have you noticed?

~ Excerpt from "Heavy " by Mary Oliver
2000 x 2000 px, TIFF (15.3 MB)
This is a signed and limited edition digital creation.
What does this mean?
Comments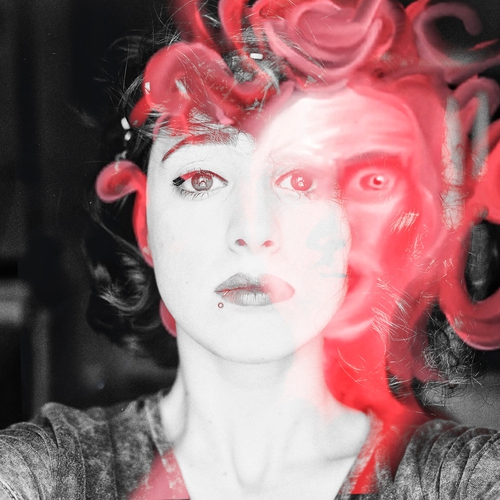 oh I haven't seen your last works! all great.
Next