If you hear something, try to use your eyes to see. If you see something, try to use your brain to think. Not everything is always as it seems.
600 x 600 px, GIF (10.1 MB)
This is a signed and limited edition digital creation.
What does this mean?
You're purchasing the full non-commercial rights to this creation. Learn more.
All sales are final.
Comments
Hypnotic... Enigmatic... Mystical... Mythological... From the deepest part of the mind... From the most beautiful of technology to the most poetic delight.

Keep up the successes!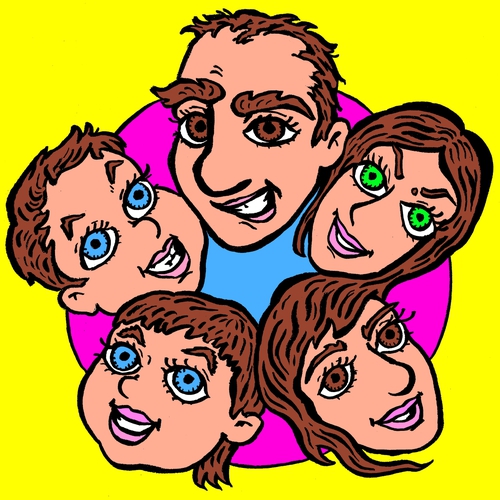 Very insightful statement and animation. Great art that stays on the mind, literally.
Next