IN THE HEART OF THE HEMOGLOBIN CITY
This is a one-day cycle in the Hemoglobin city.
First thing in the morning the hemoglobin pools are filling up and in the center of it all, the heart of the AI's consciousness is activated.
Daily and clockwise the AI's agent, also known as the Mediator, appears. He does a quick inspection … (read more)
This is a one-day cycle in the Hemoglobin city.
First thing in the morning the hemoglobin pools are filling up and in the center of it all, the heart of the AI's consciousness is activated.
Daily and clockwise the AI's agent, also known as the Mediator, appears. He does a quick inspection of the productivity, rewards or reprimands and then transports himself to the next city once his obligations are fulfilled.
 
This is an inaugural, one of a kind piece to celebrate my new inclusion in the MakersPlace community.
2000 x 2000 px, Video (63.8 MB)
This is a signed and limited edition digital creation.
What does this mean?
Comments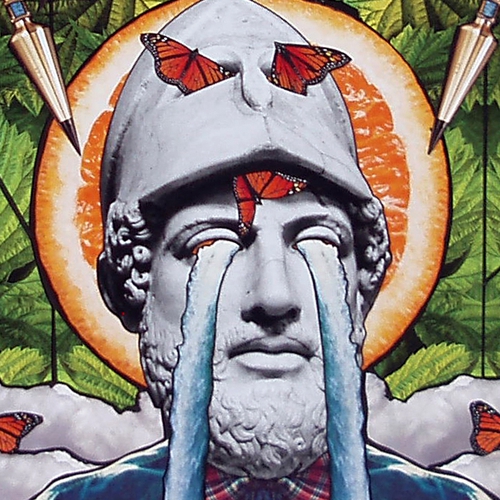 Life looks tough at Hemoglobin city, lol. Amazing work😊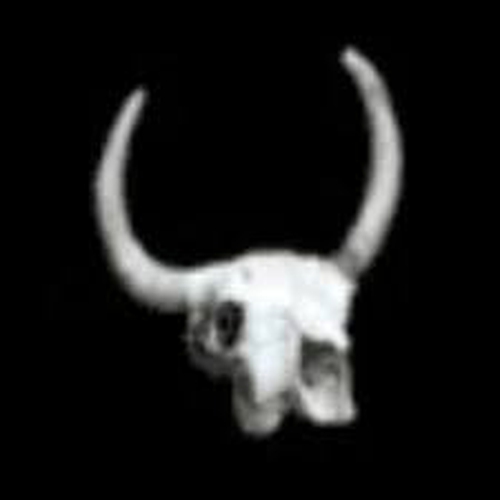 Everything is alright once you are fully merged with the AI's consciousness.
Next