An ephemeral exploration. While the old structure fades out, the reflectiveness of the new draws the viewer into the work, and ultimately makes them a part of the ongoing change. The skull itself serves as a"memento mori reminder on both perspectives – old and new.
2900 x 2300 px, Video (23.3 MB)
This is a signed and limited edition digital creation.
What does this mean?
Comments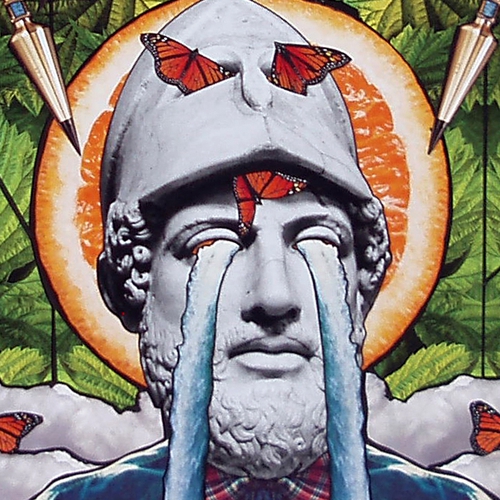 Love it, its a contemporary visual message!
Recent History
| Collector | Activity | Date |
| --- | --- | --- |
| | Purchased for Ξ1.00000 ($373.90) | 75 days ago |
| | Placed an offer for Ξ1.00000 ($384.77) | 77 days ago |
| | Placed an offer for Ξ0.82000 ($316.71) | 77 days ago |
| | Placed an offer for Ξ0.65000 ($246.83) | 77 days ago |
| | Placed an offer for Ξ0.50000 ($189.76) | 77 days ago |
Next
---