I enjoy working on a fantasy-like scene, where there is a lot happening, but also where there's a lot of room for a viewer to create their own stories.
This particular piece depicts a Viking type village in its peak working hours.
3010 x 1230 px, JPEG (4.2 MB)
This is a signed and limited edition digital creation.
What does this mean?
You're purchasing the full non-commerical rights to this creation. Learn more.
All sales are final.
The creation will be transferred to your digital wallet. If you don't have one, we'll provide one for you.
You may download the full-sized creation to display or even print for personal use.
Comments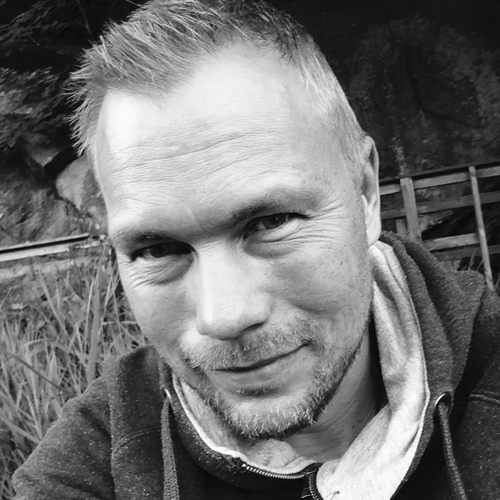 Hi 👋🏼 you're Artworks is absolute magical 👌🏼😊
There is such deept and details and you Really capture the atmosphere, its makes one feel as a spectator standing in the screen.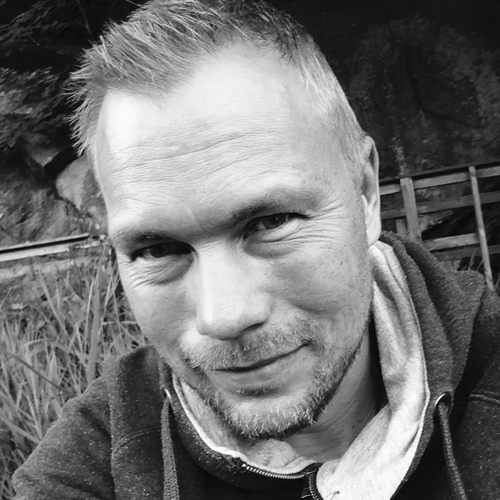 Hi again 😊 i got some interesting ideas to ad some animation to bring your creations to life if you're interested in doing a collaboration Artwotk on some of your Artworks, as a limited special Edition, it would be really cool 👌🏼. I've done some before, and working on some right now. You can take a look in my gallery to see some former collaborative work If it sounds interesting to give it a try 👋🏼😊
Next
---