SERENITY is the second chapter of Migraines - An essay on my mental health. After realising I had to take a break, I managed to recover a bit of my old self. Creativity was coming back and I felt connected to my craft.
1500 x 1874 px, Video (60.0 MB)
This is a signed and limited edition digital creation.
What does this mean?
Comments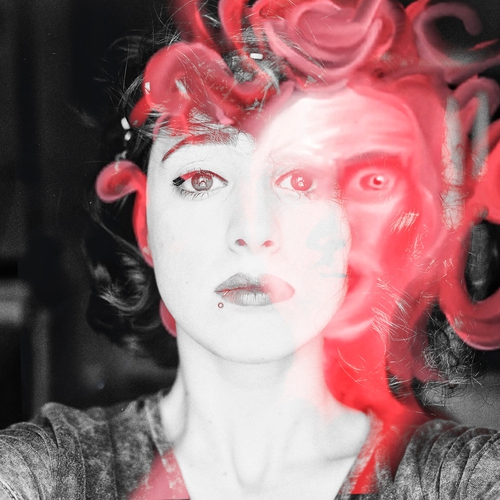 great, clean and efficient! congratulations my dear friend
Next