"John Lennon" - Gold Edition
John Winston Ono Lennon (9 October 1940 – 8 December 1980)

Lennon encouraged us to imagine large scale peace and love. An incredible voice gunned downed in a senseless act of violence. I've often wondered about all the music we lost due to his early death.

"Life is what happens to … (read more)
John Winston Ono Lennon (9 October 1940 – 8 December 1980)

Lennon encouraged us to imagine large scale peace and love. An incredible voice gunned downed in a senseless act of violence. I've often wondered about all the music we lost due to his early death.

"Life is what happens to you while you're busy making other plans."

Mixed Media, Paint and Ink, on Paper. Digital Manipulation.

Each 1st purchaser of a 1-of-1 Gold Edition NFT is entitled to a signed physical print of the original artwork, to be shipped to you free of charge! Please contact me at the email address in my profile, or through social media if you are interested!
3944 x 5000 px, JPEG (16.5 MB)
This is a signed and limited edition digital creation.
What does this mean?
Comments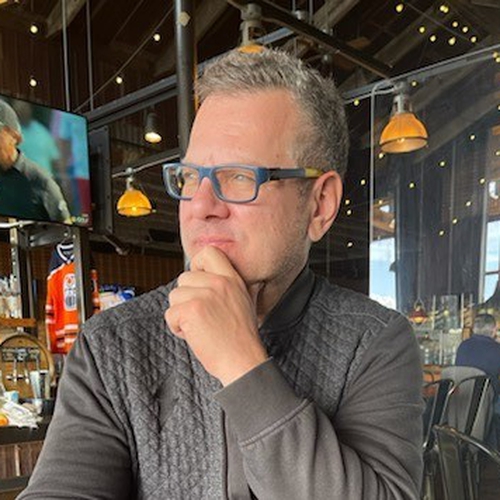 Congratulations Kryptobuddy2! Your NFT is on the way! Thank you for bidding! Hi Glen, love your art, thank you too. Would be happy to receive the signed physical print. Can you gibe me your eMail? BR Kryptobuddy2
Next